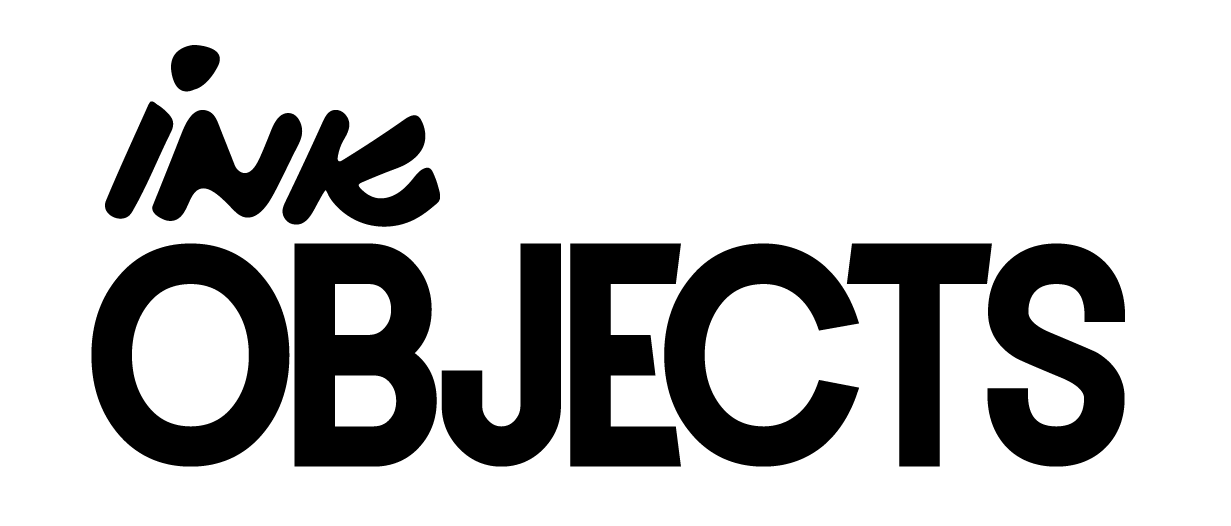 Ink Objects
Ink Objects is a simple package that lets developers with a basic understanding of C# and Unity take an object-oriented approach to writing with the widely beloved Ink language.

Build a library of objects inside the Unity Editor and export them to Ink, where you can access and modify your objects just like any other part of your Ink story.
Features
Custom Object Types - Start by creating your own custom object types inside of Unity using basic C# scripting.
Populate Your Story - Build a world full of characters, props, locations, situations or whatever other "objects" you can think of.
Export to Ink - Export your Object Library to Ink for fully native functionality from within Inky - no external functions or Ink code modifications are required.
Object Serialization - Ink Objects take advantage of built-in Ink serialization so that your object states are saved and loaded along with the rest of the Ink story.
Unity Runtime Objects - For projects using the Ink/Unity Integration, your custom C# scripts can access runtime object instances that reflect their current state within the Ink story.
Additional Content
RPG Example Project - Included is a simple example project that illustrates how Ink Objects could be used to build an RPG-like game.
Getting Started Guide - The "Getting Started With Ink Objects" guide provides step-by-step instructions to adding Ink Objects to your project.
External Downloads
Unity Editor (required)
Inky (highly recommended)
Ink/Unity Integration (required for Runtime package)
Disclaimer
This project is not affiliated with Unity or Inkle.
Download
Click download now to get access to the following files: